Company News
---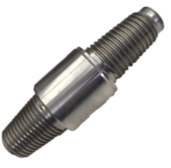 TERRA-BORE'S Tail Pieces Are CNC Manufactured From Heat Treated Chrome-Moly Alloy Steel For Durability And Value. Tail Pieces Extend The Life And Versatility Of Your Sonde Housing!
Read More....
---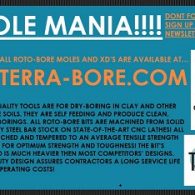 These high quality tools are for dry-boring in clay and other compressible soils. They are self feeding and produce clean, compacted borings. all Roto-Bore bits are machined from solid chrome-moly steel bar stock on state-of-the-art CNC lathes!
Read More....
---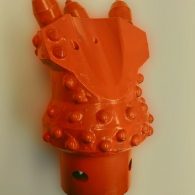 THE TERRA-BORE COBBLE BOSS AND TERRA-CUT ROCK BITS ARE A MUST HAVE FOR EVERY CONTRACTOR! CHECK IT OUT!
Read More....
---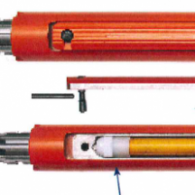 Terra-Bore is proud to offer NEW TRIHAWK compatible tooling. Trihawk HD bits are built to withstand the rigors of challenging soil conditions, keeping you productive and profitable. Designed with more carbide inserts and larger teeth, you can count on increased cutting ability and better wear for longer durability.
Read More....
---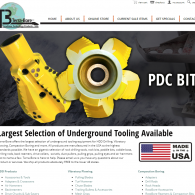 Terra-Bore recently announced the launch of a new Website. The site uses a modern design that is formatted for new wide screen-monitors. The site is also fully mobile-responsive and provides the user with a wonderful experience from their mobile phone. Terra-Bore is a retailer of underground construction tooling equipment that is made in the USA. We represent tooling products in three primary categories – HDD drilling, compaction boring and vibratory plowing.
Read More....
---